Conservas Artesanas Rosara is a Spanish company that produces premium gourmet canned products with designation of origin, such as asparagus from Navarra, peppers from Lodosa, artichokes from Tudela, fish, vegetables, sauces, concinas, jams.
Rosara's motto is "Eat well without getting too complicated." In these busy days people have less time to cook, yet are more demanding when it comes to food. Rosara offers dishes to rival haute cuisine at home.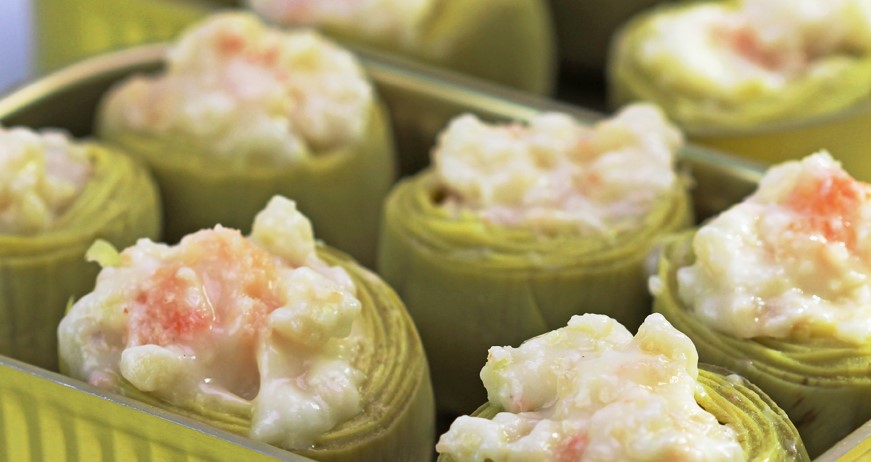 Cooking can sometimes be as easy and healthy as opening a can. Gourmet delicatessen producer Rosara specializes in high quality preserves that have been lovingly grown, carefully harvested and hand-prepared without added preservatives.
Rosara is located in the heart of the Navarra lowlands in Northern Spain on the banks of the Ebro River. The favourable climate here, the fertile soil, and not in the least the masterful care of Rosara's team of workers result in premium natural products that excel in flavour.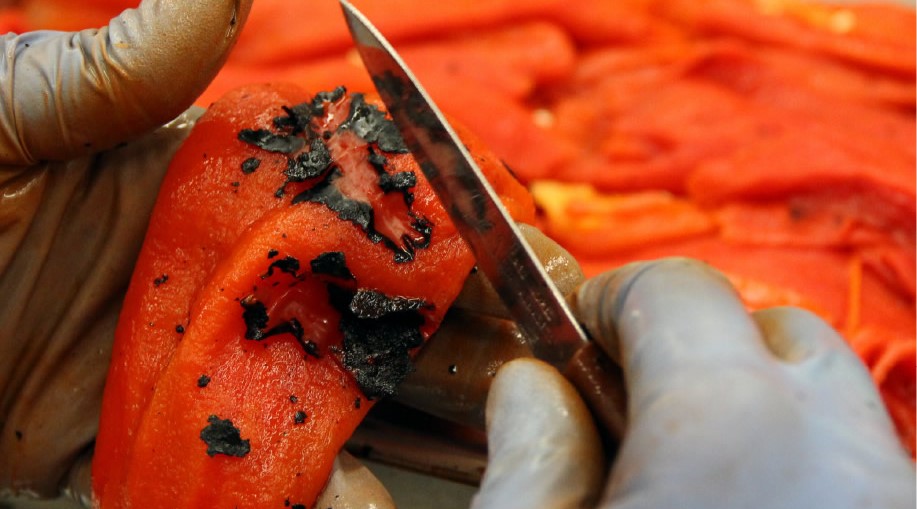 Quality is not only achieved by selecting those products of recognized prestige and with designation of origin such as asparagus from Navarra or piquillo peppers from Lodosa. It is also achieved with careful craftsmanship, which implies every aspect of the products' journey to the shelves: hand peeling, packaging without preservatives or colorants, roasting over firewood … etc.
Rosara elaborates: "It is not enough to just select the best produce of the land, most with denomination of origin; preparation is also very important. We put up our products with craftsman-like processes, always seeking the best outcome without skimping on expenses or effort. We continuously research new products and prepared dishes. Some are prepared by scrupulously following the traditional recipe while others are the fruit of our innovation in the kitchen."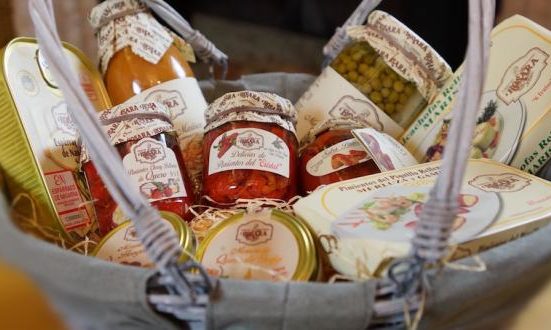 Efforts which have been acknowledged with numerous awards such as the Coq dOr (Guide des Gourmands), the International Trophy for Quality, or the Gold Trophy in food and beverages, too name just a few. The kinds of awards coveted by all gourmet product companies, but not so easily obtained…
You can select the best produce that the land can offer if, but if it is then not properly prepared, you will not maximise the flavour and tasting experience. The secret of the Rosara's success is undoubtedly their authentic home-made way of doing things like roasting our Piquillo peppers over beech wood and then peeling them by hand and without water since this would affect their taste.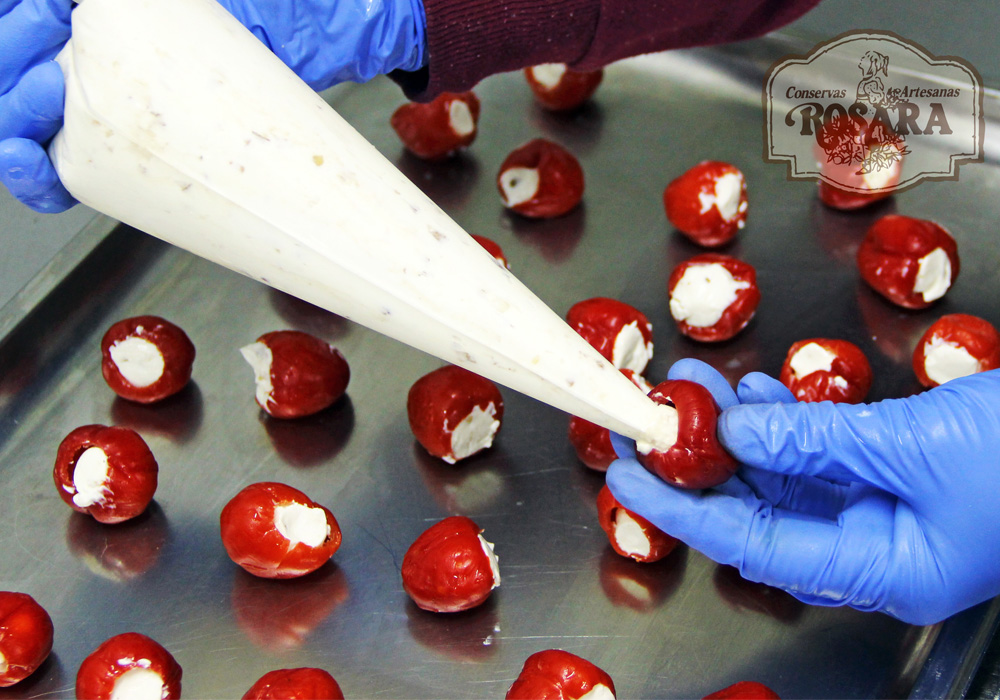 Delicacies like Piquillo peppers stuffed with cod fish or the classic Fabada Asturiana are the result of faithfully applying traditional recipes both with respect for the ingredients as well as the 'modus operandi'. More innovative and new creations include asparagus stuffed with lobster or Torta del Casar sheep cheese mousse.
Everything is put through totally natural if sometimes long-winded procedures, without any artificial additives; no efforts are spared to bring out the best in Rosara's products!