Dance to a DJ in a museum, visit an underground Catholic church or eat on a pier overlooking one of the city's picturesque canals. Three days go far if the city you are visiting is Amsterdam. This capital is small, but boisterous. Enjoy art, food, music and fashion together in the Dutch capital during one long weekend.
Amsterdam, which was a fishing village in the past, has become a cosmopolitan city where art, food and fashion are major attractions. No longer are the coffee shops and the Red Light District the sole tourist appeal. We present the Venice of the North like you've never seen before.
Arrival Friday afternoon: For the first day of our trip, lets pass by the Bloemenmarkt on the Singel canal. This is the only floating flower market in the world, and one of the most fragrant places of interest of Amsterdam – in all seasons. The flower stalls stand on the houseboats. You will find there all sorts of tulips, narcissus and other bulbs and flowers.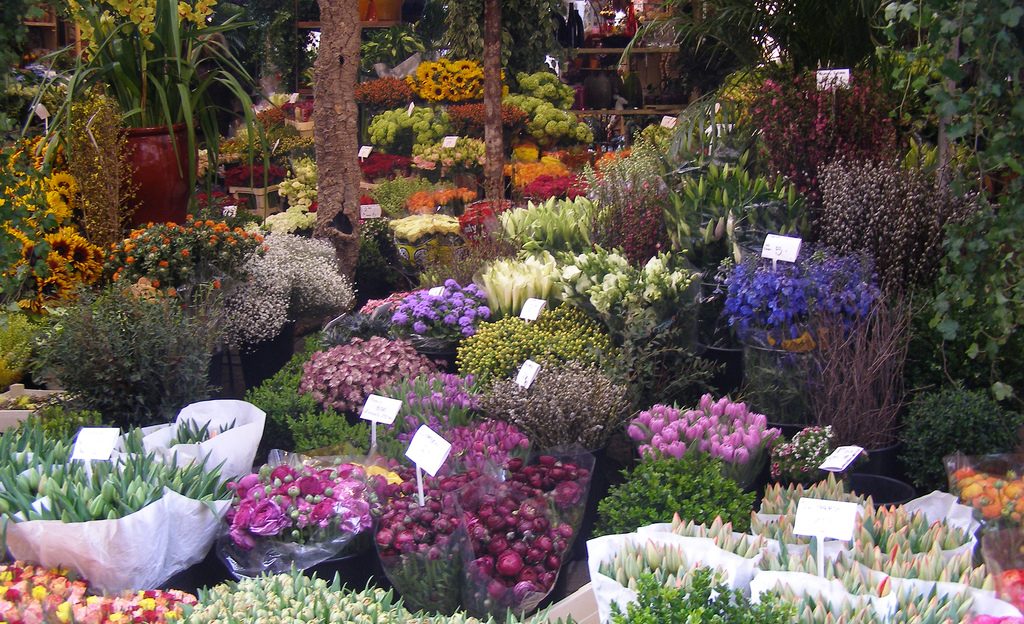 After the market visit the Van Gogh Museum. On Fridays, the Dutch painter's museum is open until ten o'clock at night and becomes a makeshift party. Art and music go hand in hand with cocktails, DJ's and free guided tours.
Have a typical Dutch dinner at restaurant Moeders where traditional cuisine rules in a cosy environment with thousands of photographs of mothers and grandmothers decorating the walls.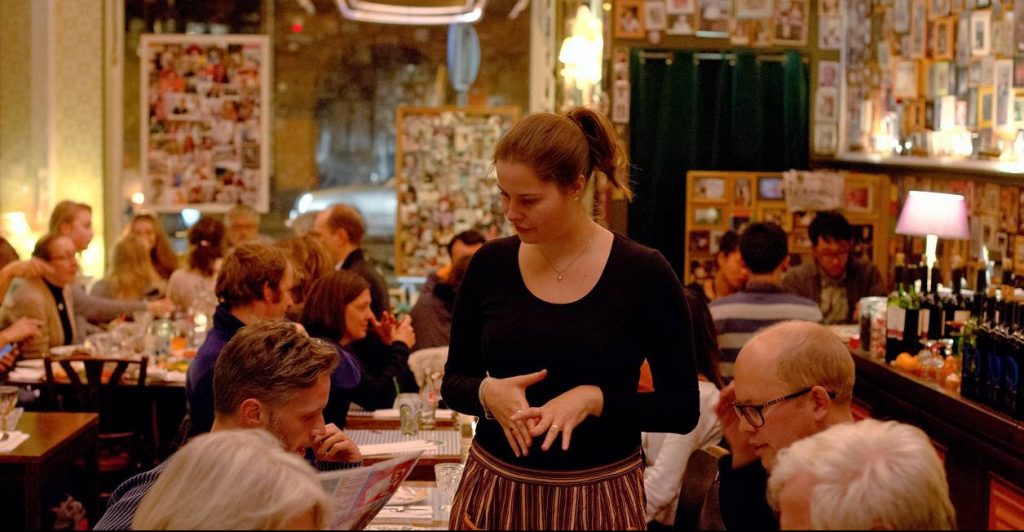 Before going to bed, Wynand Fockink, one of the oldest distilleries in the capital, is a must. This small bar, serves mainly beer and homemade liqueurs. Served in a glass of very thin glass, this drink has instructions (for the first sip only): "leave the glass on the bar, place your hands behind your back, tip the glass with your lips and sip".
Saturday morning: Now to De Pijp, one of the most vibrant and popular districts of the capital. There you can find some of the best bars and cafes in Amsterdam such as Bakers & Roasters. A gastronomic space that combines the best of New Zealand and Brazil in one dish. Its two young founders opened this place in order to bring the best of both countries and feel at home. Whether you wish breakfast or brunch, B & R offers a warm and homey place to enjoy delicious eggs Florentine or a burrito with potatoes and chipotle sauce.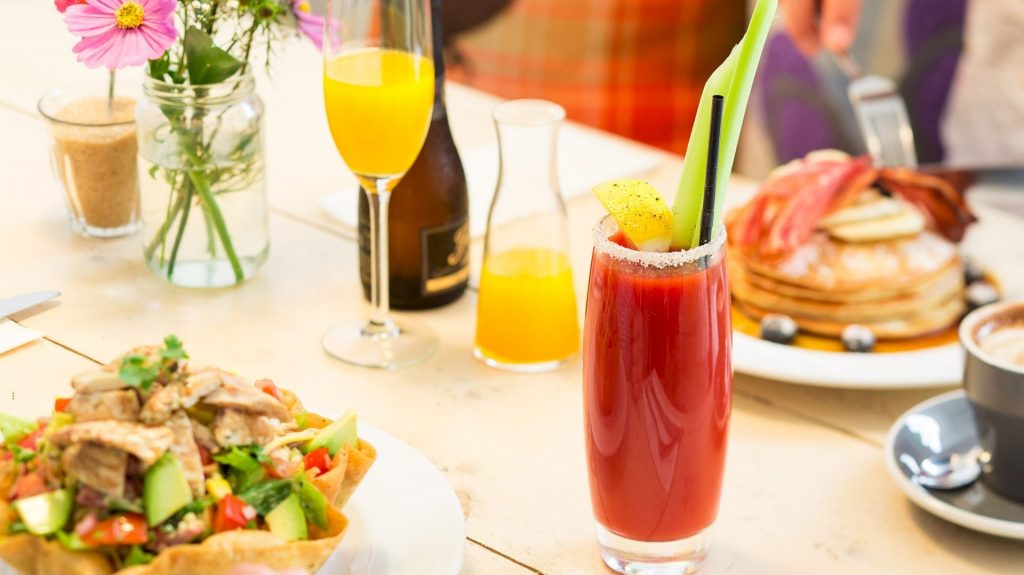 To burn off that deserved breakfast, there is nothing like walking the largest foreign market of Europe: The Albert Cuyp. With over one hundred years of tradition, this market is open six days a week (except Sundays) and sells everything from fruits, vegetables, meat and fish to clothing, bags and vintage cameras. An option to save some money during the trip is to buy your food at one of its street shops where you can find the local cheeses or famous classic freshly made 'stroopwafels' (delicious syrupy waffles).
Some afternoon shopping is in order. Amsterdam is a veritable temple of concept stores, bringing together the latest trends and the most unusual brands such as HAAS Amsterdam which combines the best of fashion, decoration and jewelry. Check out the jewellery, original cookbooks and stationery section.
If at dinnertime you would like to try a little of everything, Foodhallen is the ideal place. A huge market with a wide variety of food; fish, meat, Dutch recipes, healthy food … Choose the restaurant (or restaurants) you like and enjoy a tasty dinner in one of its communal tables.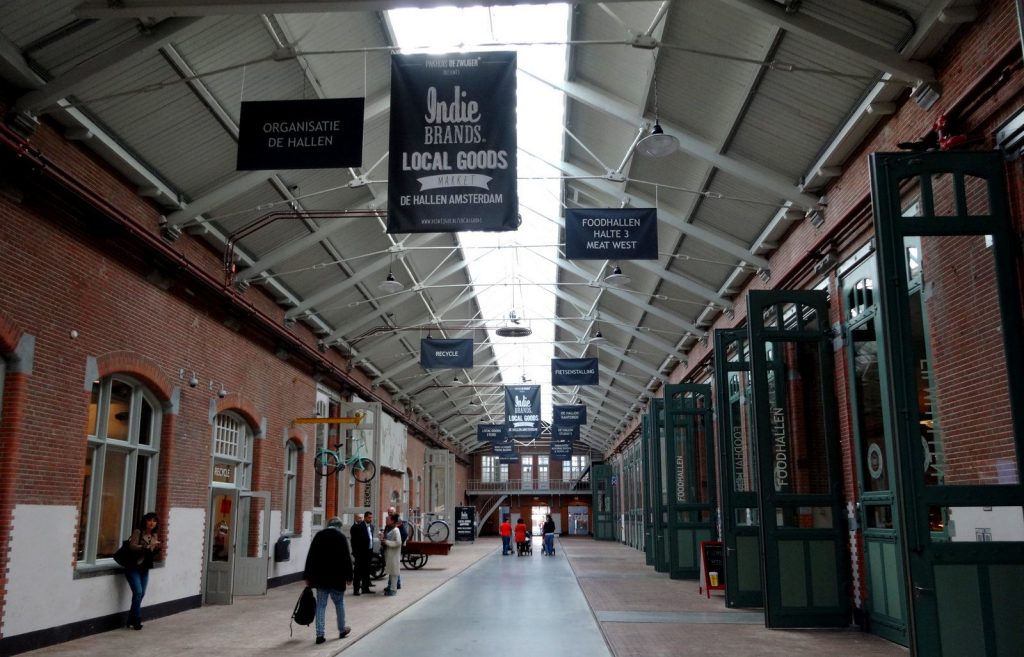 To end the evening there is nothing better than a drink in Hiding in Plain Sight, one of the best cocktail bars across the city with waiters dressed in shirt, bow tie and thick mustache spirits whose creations and moves even trump Tom Cruise in the movie Cocktail.
Sunday morning: For your last day in Amsterdam you could not go home without visiting one of the classic renovated churches. Many of the cities of this country have chosen to give a new life to Catholic churches and convert them into pop up stores, libraries, cafes and even gyms, such as Maastricht. Try Ons' Lieve Heer op Solder (Our Lord in the Attic), hidden in the attic of the Red Light District church with sloping ceilings, underground ambiance and also one of the oldest museums in the capital.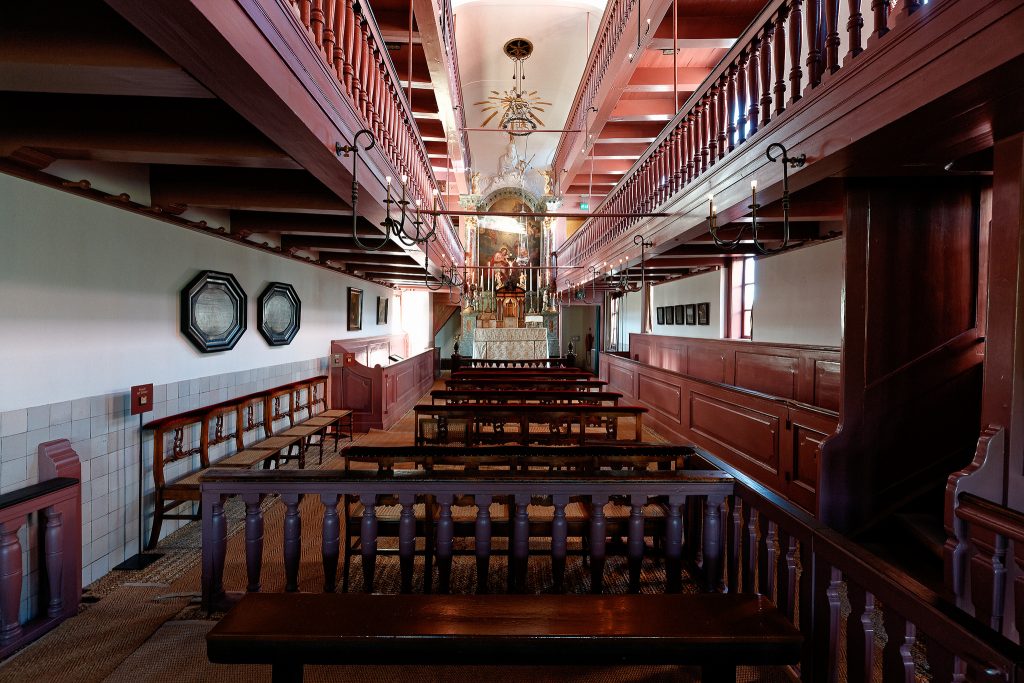 Before saying goodbye to this beautiful city and its beautiful canals, you must not miss Hannekes Boom. Located near the Central Station, is this bar-restaurant, located practically on the water. From the large wooden tables you can contemplate the wonderful views of the canal and try the rich variety of sandwiches, panini and salads available. Is there a better way to spend your last day?