Oslo has no shortage of great bars, but for the pick of the crop we have put five of the best on our list, from a hidden gem to a botanical brewery..
Himkok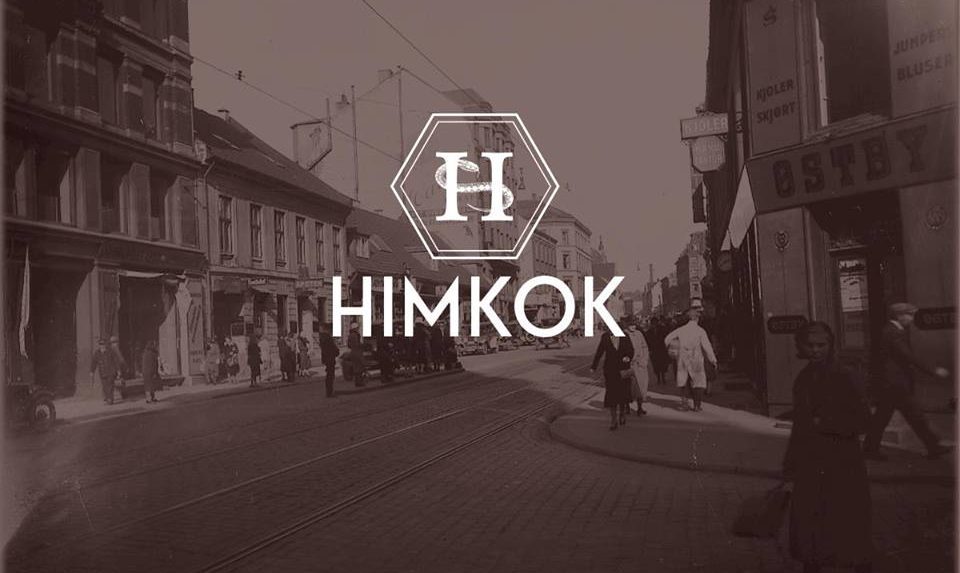 We cannot get around putting Himkok first on our list as it is the only Norwegian bar to have made the coveted ranking on the World's 50 Best Bars list published by magazine Drinks International. Distillery as well as bar, Himkok serves its own excellent spirits. A must-try is an aquavit-based cocktail such as Fjellbekk-san made of Himkok aquavit, sake, spruce syrup, and elderflower tonic. Cool surroundings, outdoor terrace and a quite well-hidden entrance add to Himkok's attraction.
himkok.no
Storgata 27, Oslo
00 47 22 42 22 02
Fuglen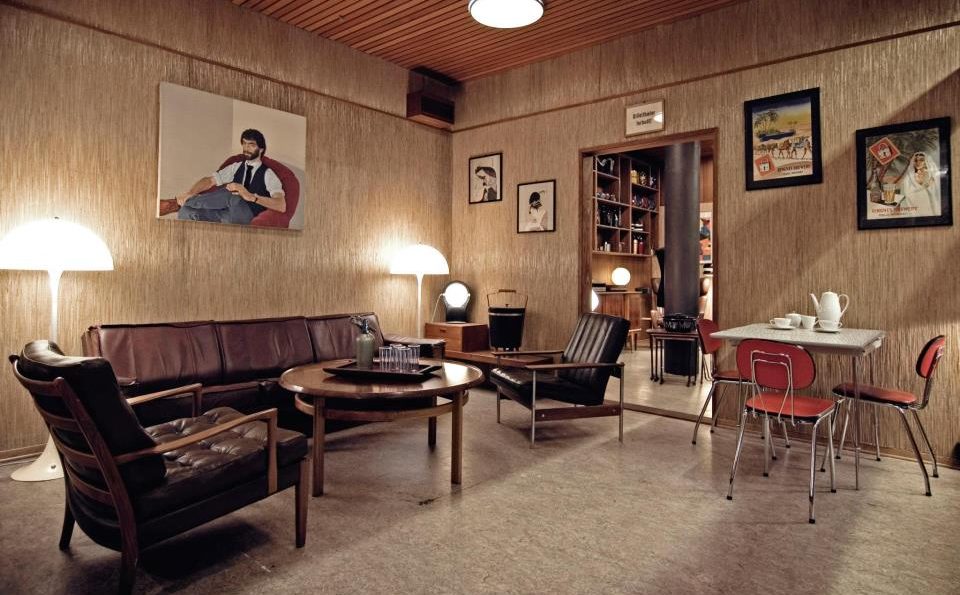 Coffee shop by day, cocktail bar by night, Fuglen is a relaxed hangout with vintage furniture which is all for sale. Great flavourful innovative cocktails (including one with seaweed) on offer next to a plate of fresh oysters. The coffee is also very good. Fun fact: Fuglen has a coffee shop/bar in Tokyo too.
fuglen.no
Universitetsgaten 2, Oslo
00 47 22 20 08 80
Pigalle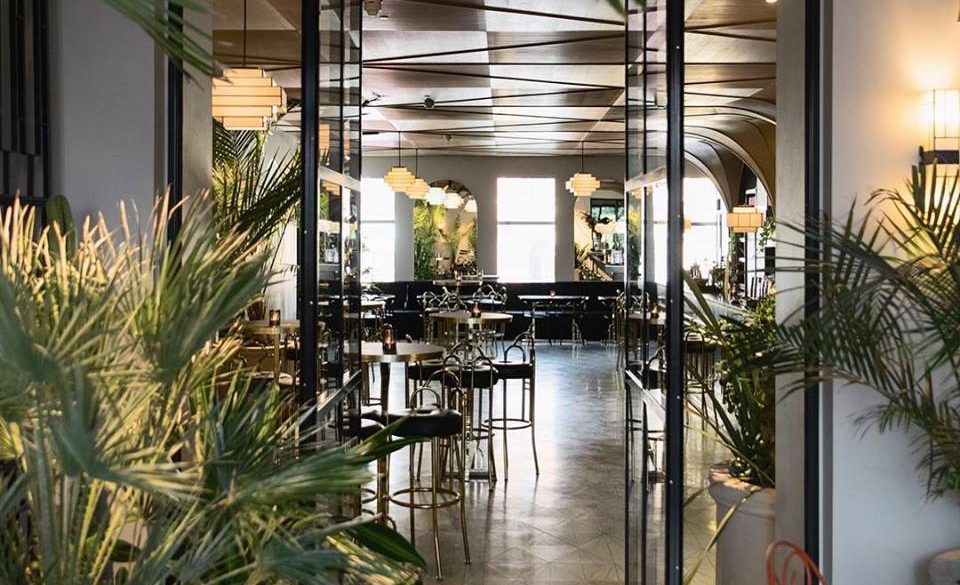 Classy Art Deco bar located in the city's Grønland neighbourhood in a historical building dating back to the 1890s and on the floor above popular restaurant Olympen. Offers a unique drinks and cocktail menu as well as South American barbecue in the backyard during summer.
Pigalle.fb
Grønlandsleiret 15, Oslo
00 47 24 10 19 99
Bettola bar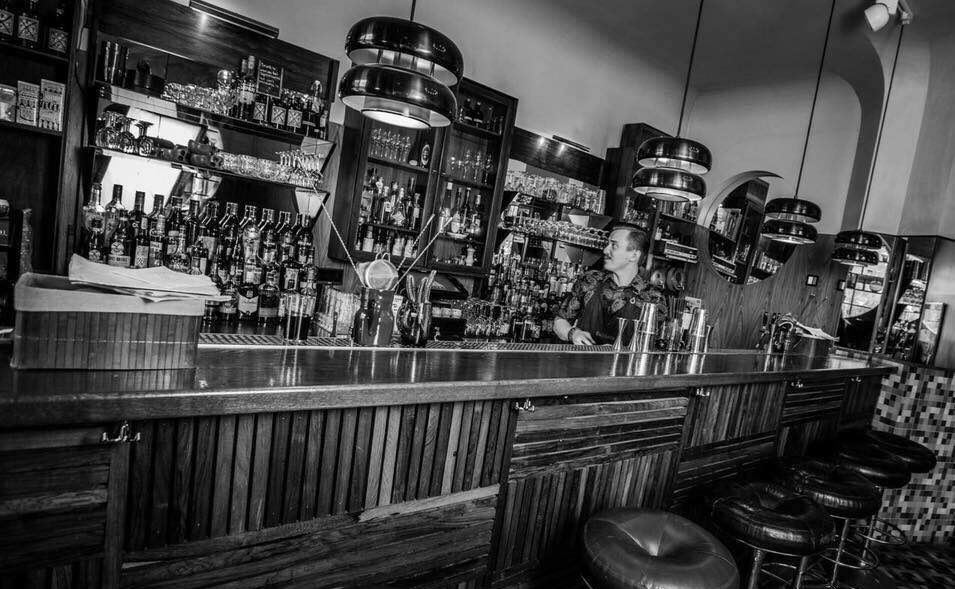 Italian-style Bettola bar serves delicious, classic cocktails as well as their own inventions including barrel-aged cocktails, which are stored in vats in order to enhance aroma and flavour, in a cozy and social setting. A popular hangout for locals this is a place where you can spend a significant amount of time chatting at the bar or with friends on the comfy couches. Fun fact: has board games for guests.
Bettolabar.fb
Trondheimsveien 2, Oslo
00 47 21 38 39 30
Torggata Botaniske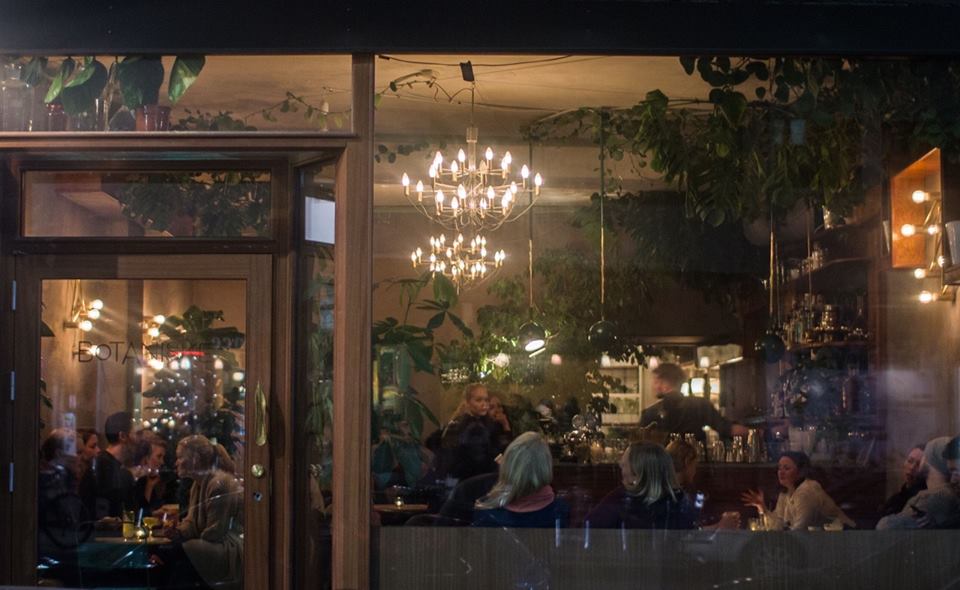 Really cute, fun bar with greenhouse theme from interior decor, with vines above the bar and everywhere else, to herbal cocktails made with 'in-bar' grown herbs. Small but exotic, this place offers a great getaway from the busy city-life. Naturally, the cocktail menu changes with the seasons.
TorggataBotaniske.fb
Torggata 17 b, Oslo
00 47 980 17 830