We have always loved to immerse ourselves in the timeless charm and passion of Spain, the rich culture and its genuine cuisine.
And after our Easter visit to Spain and Hotel Puente Romano's new chic beachfront restaurant, the Sea Grill, we are sure that we have seen the start of a new era in Spain, where everything from infrastructure to bars and restaurants will bring Spain out of recession and back to many travellers' top of the list destination.
In the best location on the stylish coastline between Marbella and Puerto Banus, you will find Hotel Puente Romano that has been a favorite for many years now. The hotel has like the rest of the country evolved into a new life and open spirit, but still with its roots and soul in its ancient multi facetted culture. Hotel Puente Romano is one of these special places that have managed to keep the true spirit of Andalucía, with strong Arab and Moorish influences.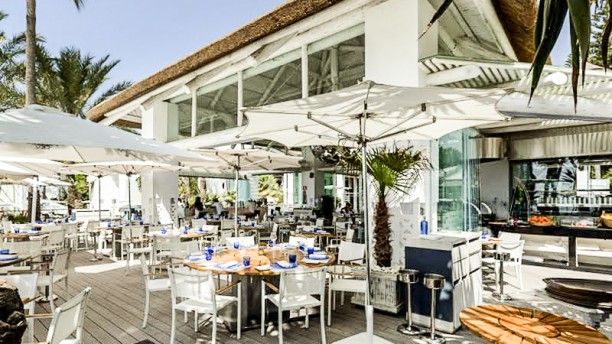 After a six month renovation, the Sea Grill has a new interior décor designed by Andrew Martin, giving the restaurant and bar an exclusive but still
relaxed atmosphere, and together with a genuine and earnest service, you know directly that this place has already captured a good part of your travelling heart.
The hotel management decided that this new restaurant with its spectacular location, and a view that takes you over the beach and sea all the way to the cliff peak of Gibraltar, would be open for breakfast, lunch and dinner, giving guests the option to choose their own favorite moment for a visit.
For breakfast there is a buffet that includes an assortment of fruits, homemade bakery, finest cold cuts, cheese and traditional variations of eggs accompanied with the early Mediterranean morning sun.
For lunch the Sea Grill offers a delicious and fresh salad bar, where a Chef prepares your own composed salad and dressing using special oils and vinegars. The menu spans from gourmet hamburgers to prime fish, seafood and meat dishes prepared in the Tandoori oven and on the open Charcoal grill.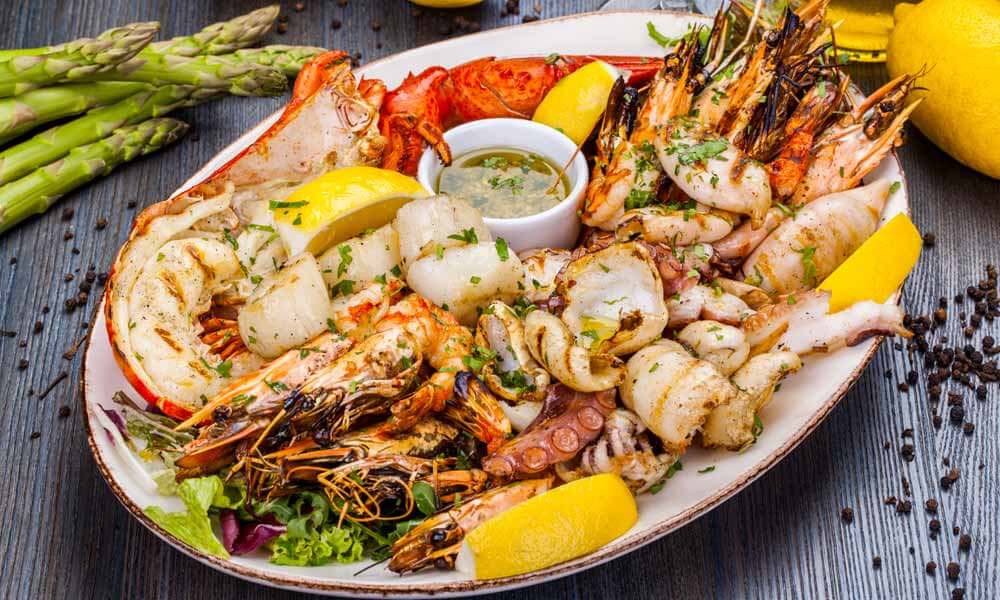 The innovative menu also served for dinner, with Indian and Mediterranean influences, sets a new standard to the world of beach restaurants. Wines are chosen from glass-walled cellars and include top range national and international wines.
So what is it this year, Bahamas? St Tropez? No, this year we will come back to Spain.
Bulevar Príncipe Alfonso von Hohenlohe, s/n, 29602 Marbella, Málaga, Spain
Tel +34 952 820 900