WELCOME TO BARCELONA
Barcelona is Spain's most cosmopolitan city, one of the Mediterranean's busiest ports and also the capital of Catalonia, a region with its own language, character and history and excellent traditional cuisine.
This vibrant city between the Montserrat mountain range and sandy beaches, offers visitors a multitude of options to pass their time here. Whether to visit the museums or markets, go to top class restaurants or little Catalan bars, take in Barcelona's artistic architecture, there is so much to see and do here you will want to come back for more.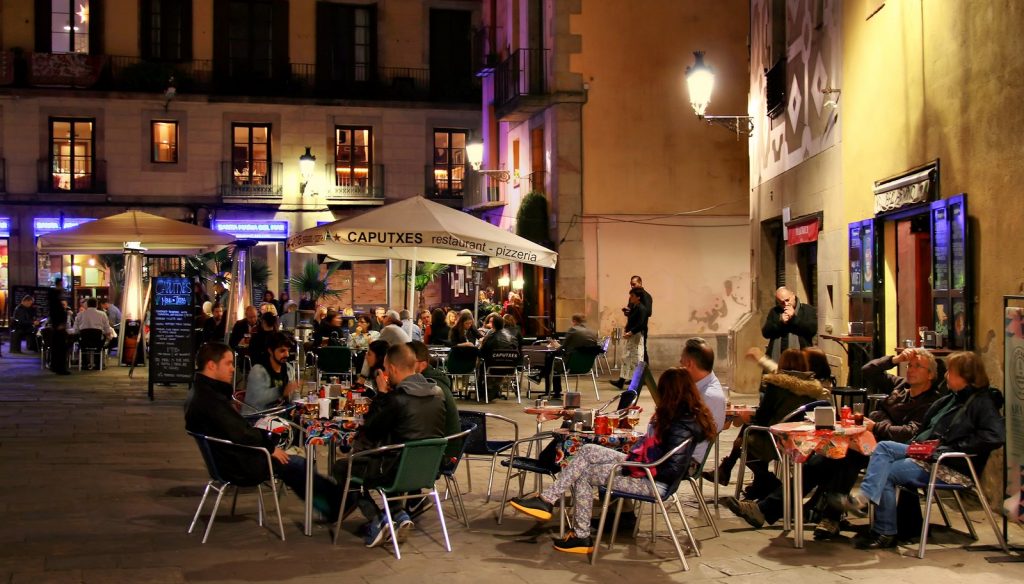 BONV RECOMMENDS
WHERE TO EAT
El Celler de Can Roca boasts 3 Michelin stars and has been voted the world's best restaurant. The three Roca brothers Joan (head chef), Josep (sommelier) and Jordi (patissier) serve traditional Catalan food, but through molecular gastronomy techniques and truly unique presentation their creations ensure that El Celler de Can Roca excels.
Awarded with a well deserved Michelin star, Hisop serves creative contemporary Catalan cuisine, using only seasonal fresh local produce. Hisop works with strictly seasonal products and aims to preserve the flavours of traditional and classic recipes, whilst creating innovative singular dishes.
Cal Pep's reputation as one of Barcelona's top tapas inspired restaurants is well-deserved for their light, exquisite and extremely varied authentic Mediterranean dishes.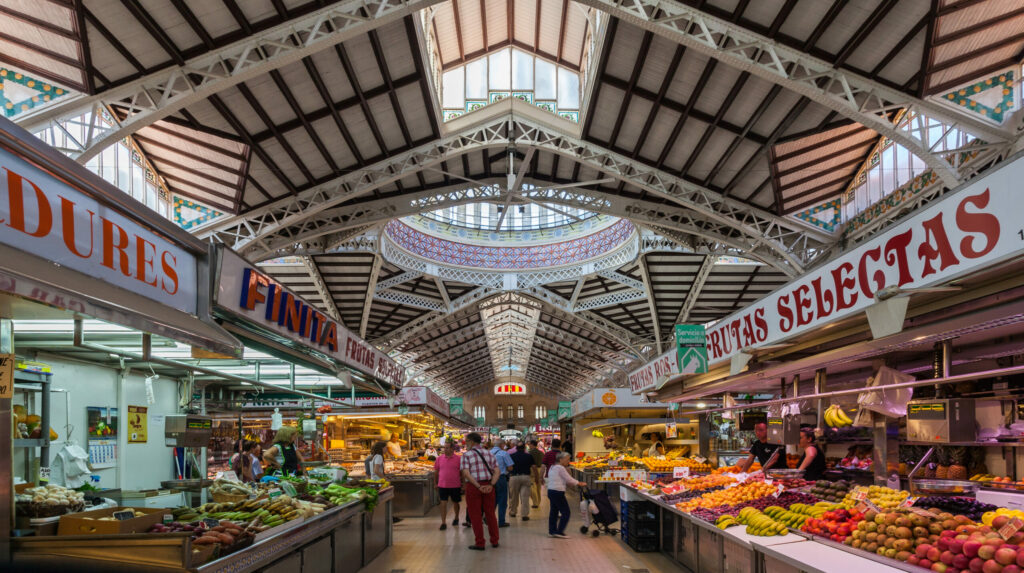 The Mercat de Sant Josep de la Boqueria, often simply referred to as La Boqueria, is Europe's biggest food market in the Ciutat Vella district of Barcelona and one of the city's foremost tourist landmarks, with a long and colourful history.
WHERE TO STAY
Hotel DO: Plaça Reial is the first gastronomic boutique hotel in the historic centre of Barcelona. Located in a renovated building that dates back to 1856, this five star hotel has a total of 18 luxury rooms, most of them with views over the Plaza Real. Expect exclusivity, design, comfort, excellent food and drink, and personal service.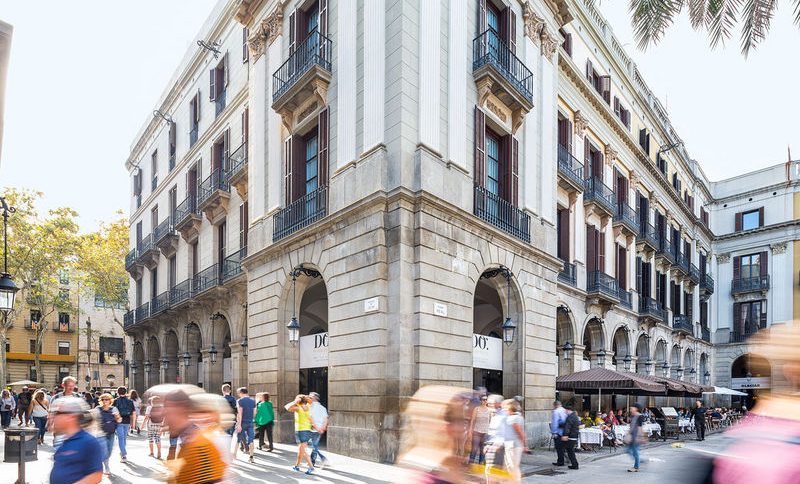 Castro Exclusive Residences believes in excellence and aims to provide you with a memorable stay, infused with the essence and charm of Barcelona. To this they have created spaces whose design inspire serenity and relaxation. LCD televisions come with premium cable channels. Guestrooms also feature kitchens, complimentary wireless Internet access, and washers/dryers. In addition to 2 indoor swimming pools, castro Exclusive Residences SPA Sagrada Familia features a restaurant, a full-service spa, and massage/treatment rooms.
DRINKS
Bar Mut is a hip, small and elegant tavern, frequented by a well-dressed clientele, in an upmarket business area. House manager Kim Díaz has made this place a major hot spot, unique. It's more a wine bar than a tapas bar, but the tapas are good: octopus risotto, cannelloni with truffles, cold cuts and sausage, cheese. The place is tiny, but vivacious. Meals served until 1am. Tip: visit their website and watch the video about Bar Mut, it's brilliant!