Live outdoor concerts, good food and a good glass of wine, what a fine combination! If you like this idea, here some of the best festivals to come this summer in Spain.
DÍA PRUNO, JUNE 24, QUINTANILLA DE ONÉSIMO (VALLADOLID)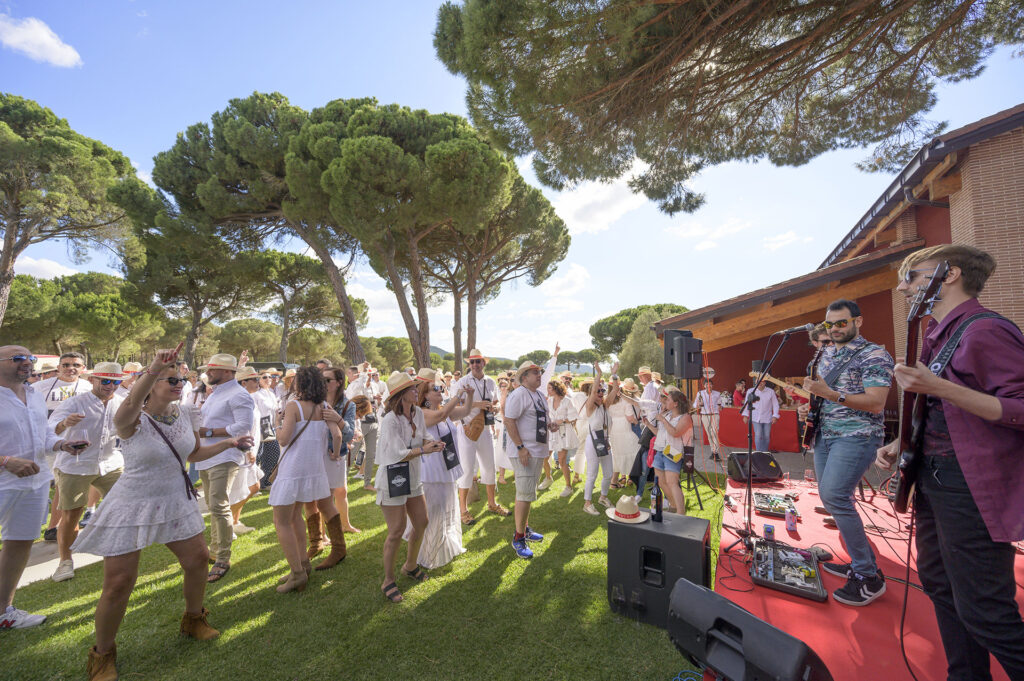 Finca Villacreces repeats for the sixth year its well-known daytime event: Pruno Day. Imagine a seven-hour festival where music, gastronomy and wine come together in the idyllic setting of some organic vineyards and where their wines are drunk while enjoying activities such as visits by train to the vines, surprise tastings, games and many other surprises. Are you going to miss it?
BATALLA DEL VINO, JUNE 29, HARO (LA RIOJA)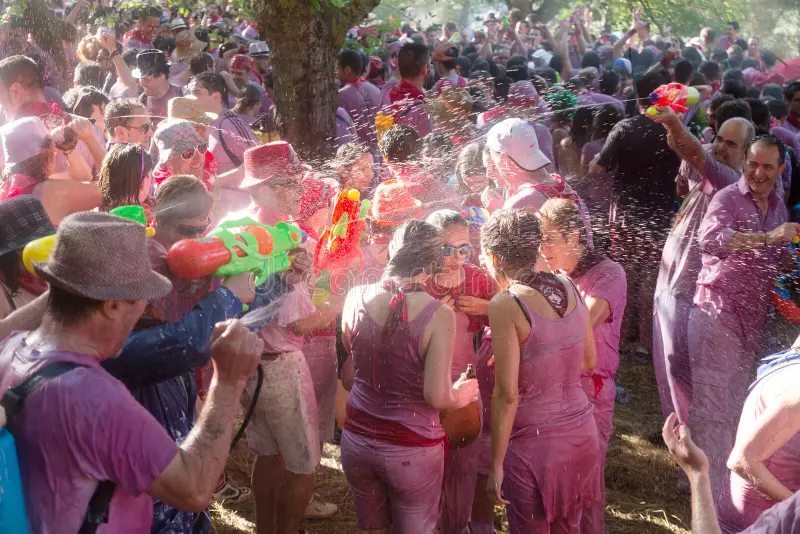 In one of the most emblematic towns when talking about Spanish wine, a peculiar wine festival takes place every year; the Wine Battle. It is said and it is said that the Battle of Haro Wine has its origin in a possible dispute with the nearby Miranda de Ebro over the ownership of some cliffs. To this day the fight is peaceful, with two sides in which its participants throw liters of wine at each other without rest until the end.
ALBARIÑO FESTIVAL, FROM AUGUST 2 TO 6, CAMBADOS (GALICIA)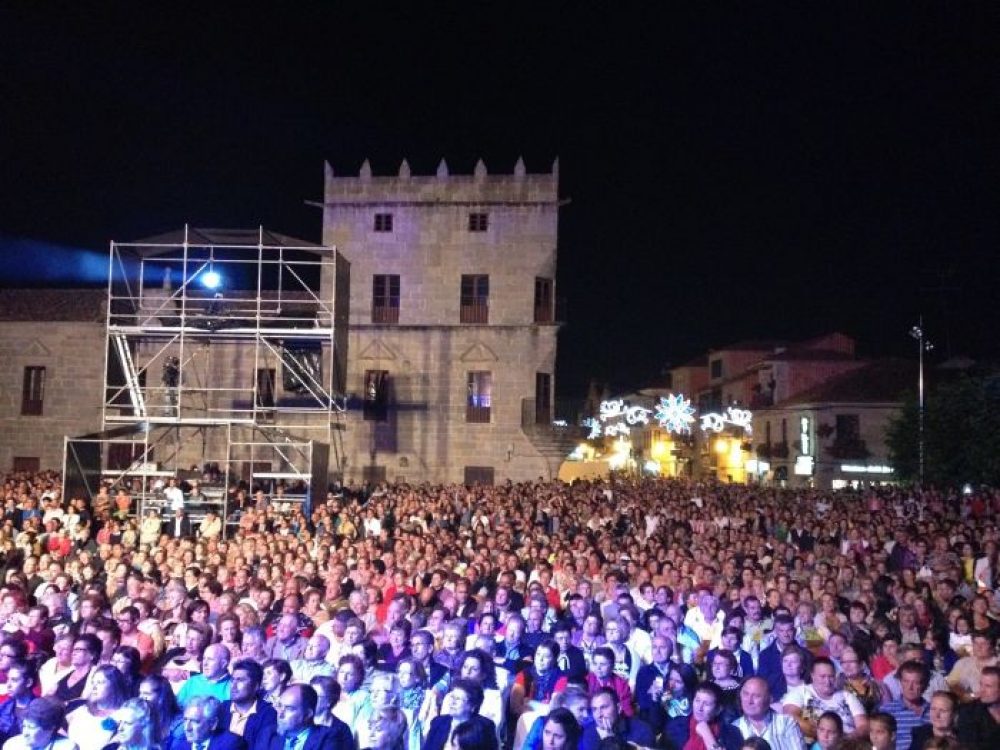 This one is, without a doubt, a summer classic. This festival, declared of National Tourist Interest, boasts of being the oldest wine celebration in Galicia and one of the longest-running in Spain. Since its inception, more than 60 years ago, it has never stopped gaining followers in today's more than crowded meeting that takes place in the Capital of the Albariño D.O. Rias Baixas. What awaits us at the Albariño Festival? Five days where you can hit the streets to enjoy music from early in the morning, thanks to the traditional "alboradas", until well into the night with massive concerts.
TIO PEPE FESTIVAL, AUGUST 7 TO 17, JEREZ DE LA FRONTERA (CADIZ)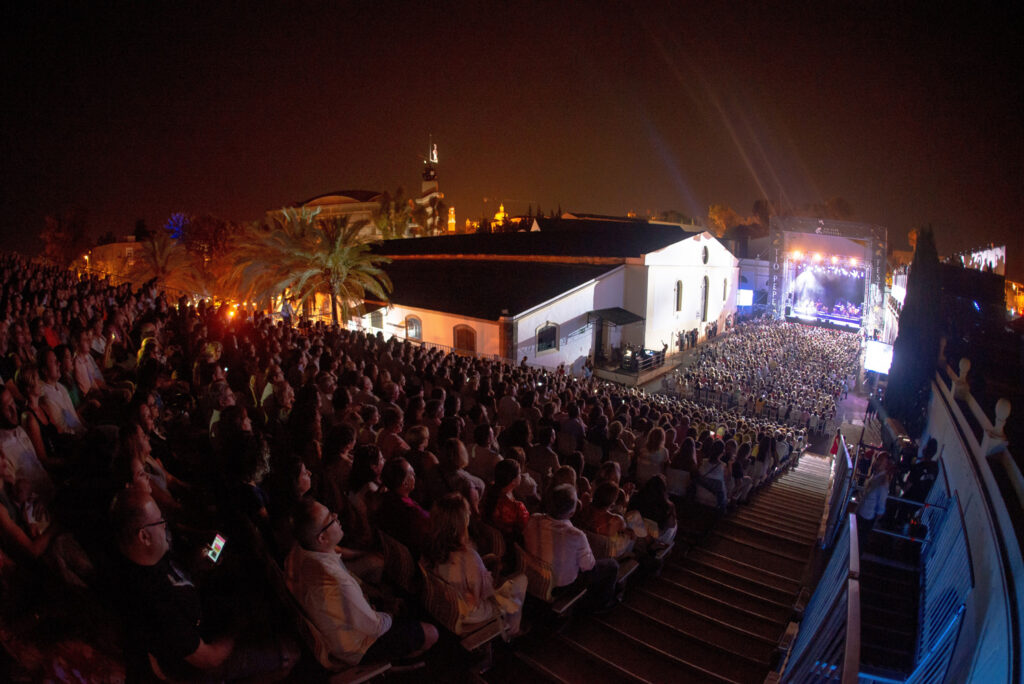 This festival takes place within the facilities of the well-known Jerez winery. With music, wine tastings and a gastronomy specially prepared for the occasion, with Michelin star dinners included in unique spaces of the winery. Also, if you want to stay overnight, the winery has its own hotel.