La Colombe d'Or, the historic Roux family's legendary boutique hotel and restaurant in St Paul-de-Vence is renowned all over the world for its sublimely romantic restaurant with fine home-grown Provençal cooking and a superb private collection of 20th century art.
Since the 1920s, the late great chef Paul Roux has hosted some of the greatest modern artists: from Miró to Matisse, Calder to Chagal, Utrillo and Pablo Picasso and many settled their bills with paintings, sculptures and drawings, hence the amazing collection.
The terrace at Colombe d'Or is a classic; you can almost be sure to get the same table as Chaplin or Scott Fitzgerald once had, because nothing has changed, not a single table, chair or painting has ever been sold or exchanged for something more modern or more functional.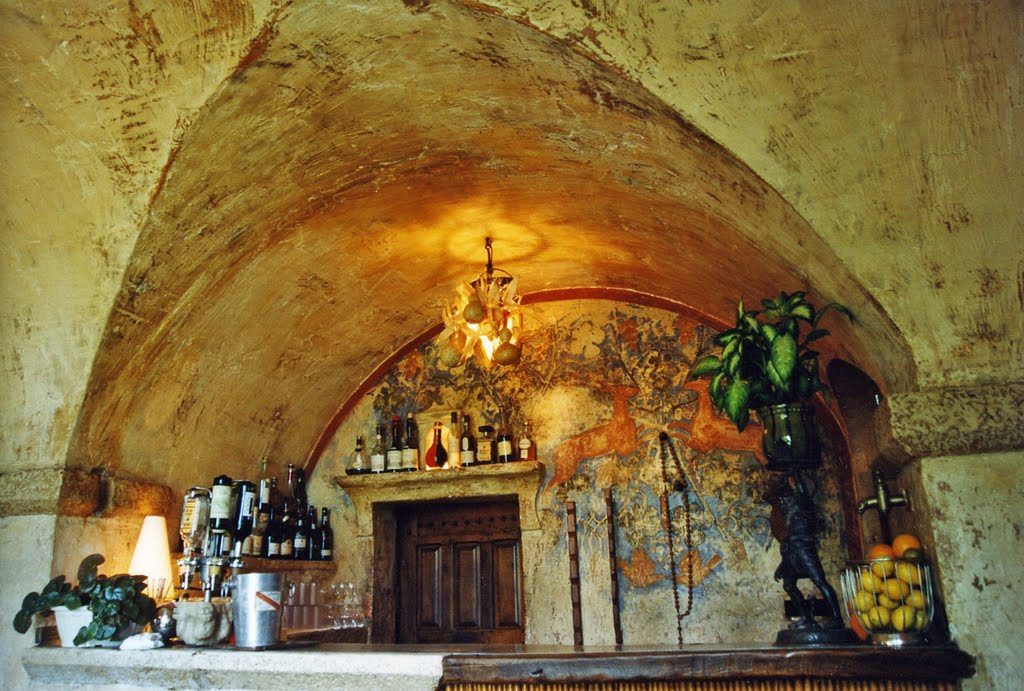 "The kitchen, it is made of sun. On the menu, signed Paul Roux, there is the basket of vegetables and the famous appetizers: roasted peppers in olive oil, onion confit, stuffed vegetables, tomatoes Provençal, beans, anchovies, eggplant and other delights of the South. The tableware and unpretentious sensuality recalls at any time that one is received by a family here." From the book 'La Colombe d'Or'.
www.la-colombe-dor.com
1 Place du Général de Gaulle, 06570 Saint-Paul-de-Vence, France
00 33 4 93 32 80 02