You can't visit Paris without going to Saint-Germain and after shopping and visiting the beautiful art galleries it is a true Parisian experience to take a coffee at famed café Les Deux Magots.
A Parisian institution, Les Deux Magots has long had the reputation of being the place for a rendezvous among the literary and intellectual elite.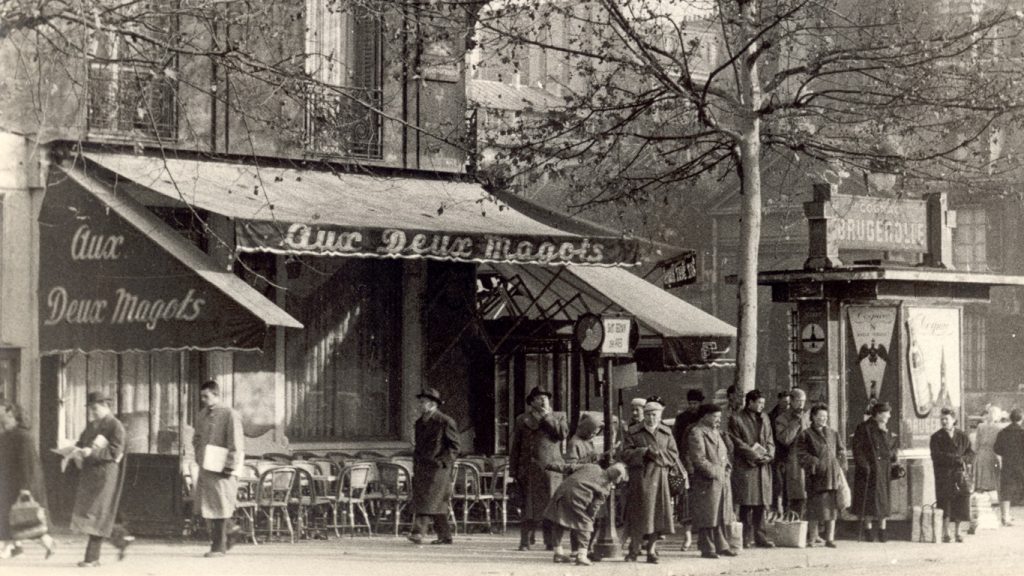 The café has hosted several famous patrons, among them Sartre and Simone de Beauvoir as well as Hemingway, Camus and Picasso and has been featured in many films. The Deux Magots literary prize has been awarded to a French novel every year since 1933.
While the café serves lunch and dinner, a snack or even just a drink is fine, as many people come to sit for an hour or two for just an espresso or café crème.
www.lesdeuxmagots.fr
6 place Saint-Germain-des-Prés, 75006 Paris, France
00 33 1 45 48 55 25