Mercado de las Ventas has a new gourmet market in Madrid bringing the traditional market into the 21st century.
You can taste some of the best dishes of the different cuisines of the world, by, among others chef Sergio Fernández, television chef and collaborator of the project.
With modern and accessible facilities boasting a 4,500 square meter gym and 70 booths selling food and the art of gastronomy are perfectly combined. You can buy or eat a variety of dishes and ingredients and there are two areas of showcooking, 8 "World Cuisine" venues, a space with vegan and vegetarian food and more.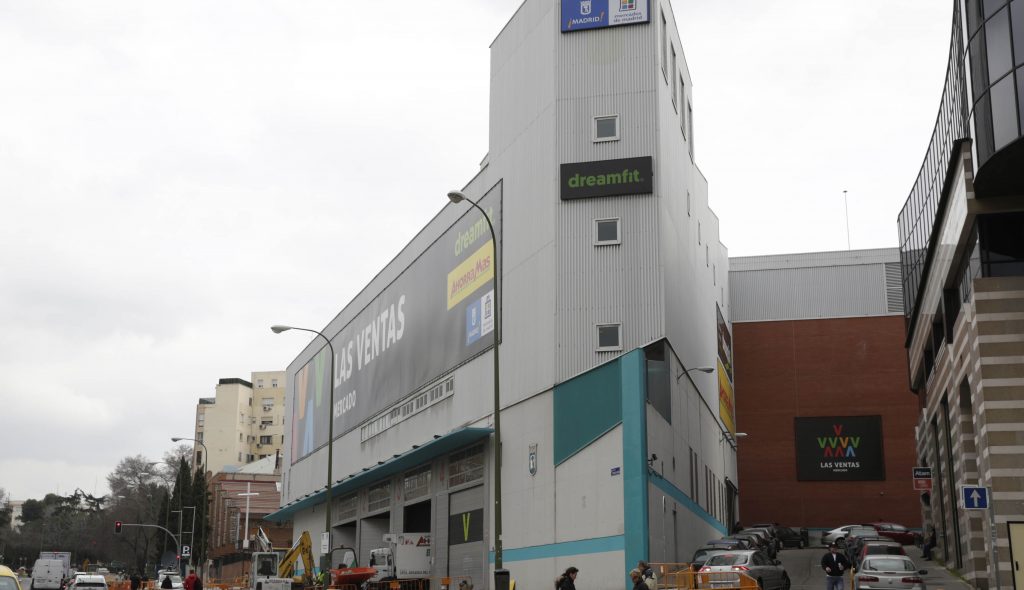 The ambassadors of "La Cocina del Mundo" offer a gastronomic trip through Japan, Italy, Mexico, Argentina, Norway and of course, Spain, the latter providing traditional dishes that will change very frequently throughout the year.
Another showcooking area has a didactic role and will host courses, both for children and adults, on cooking, healthy living, nutritional values etc. Conducted by media chef Julius, in collaboration with the City Council and the Community of Madrid, this space aims to be a meeting place for the customers of the gym, the merchants and the locals, as well as a tourist attraction.
Open Monday to Saturday from 9:00 to 21:30
www.mercadoventas.es
Mercado de las Ventas
Calle Virgen de la Alegría, 10, 28027 Madrid