Italy's shopping mecca Milan offers an amazing array of department stores, galleries and boutiques.
Great for shopping lovers, but where to start? We help you out with some tips.
Galleria Vittorio Emanuele II This is one of the world's oldest shopping malls, named after Vittorio Emanuele II, the first king of the Kingdom of Italy. Housed within a four-story double arcade in central Milan, the Galleria was designed in 1861 and built by Giuseppe Mengoni between 1865 and 1877.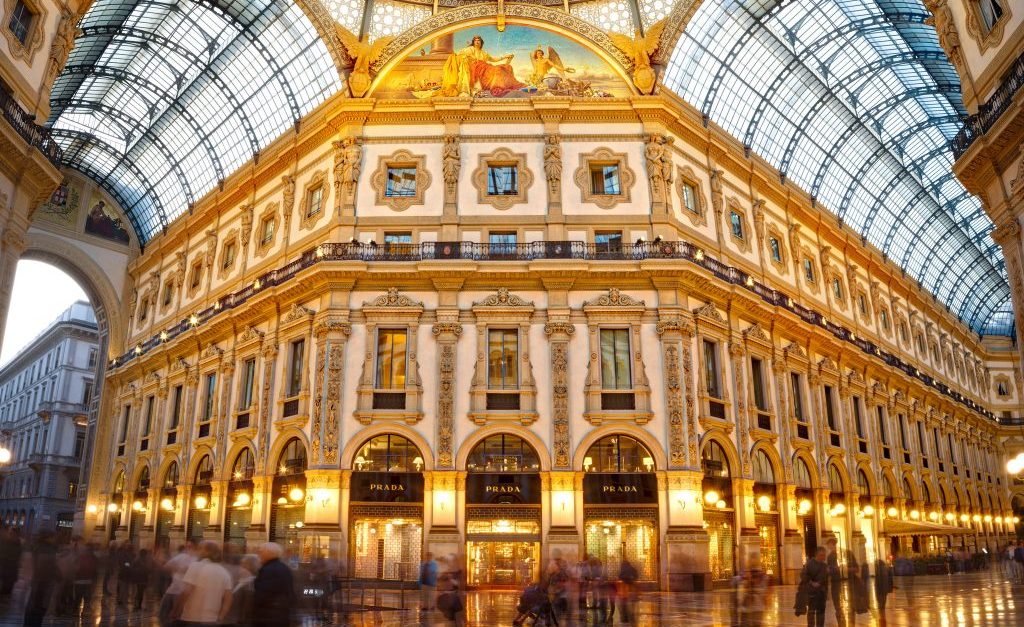 Here you find haute couture designer boutiques, expensive jewellery, and a selection of excellent restaurants, cafés, and bars. Some of the city's oldest shops and restaurants are located in the arcade, such as Biffi founded in 1867 by Paolo Biffi, pastry chef to the monarch), Savini restaurant and the Art Nouveau classic Camparino in Galleria. Piazza del Duomo, 20123 Tel 00 39 02 7740 4343 
Via Montenapoleone Milan's most exclusive shopping street is Via Montenapoleone. With its own website and an impressive line-up of designer shops, this is the most magnificent and equally expensive shopping street in the city.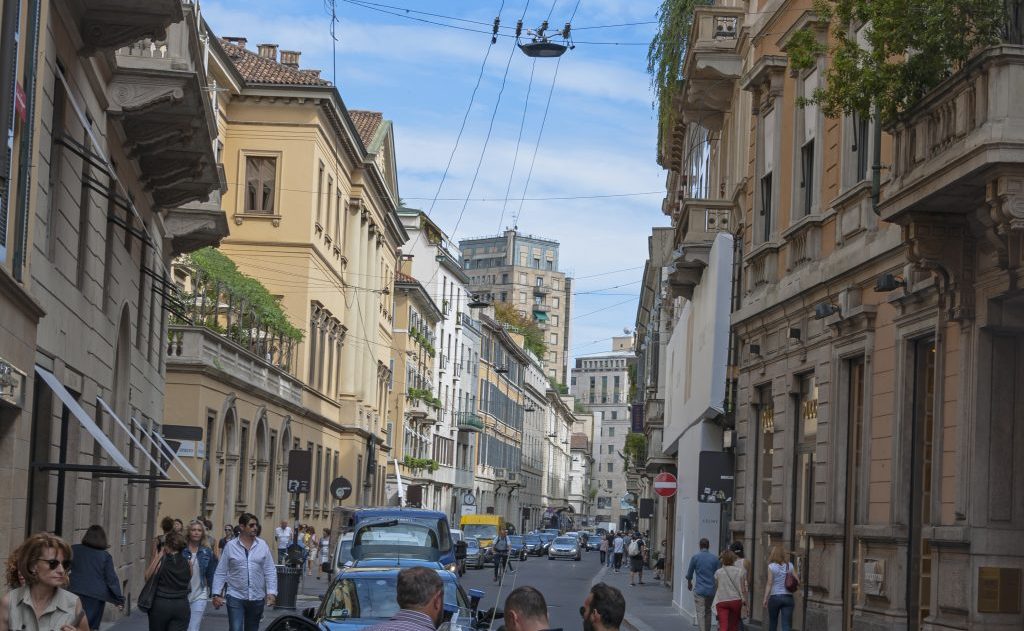 Also known as the Quadrilatero della moda where many well-known fashion designers have their high-end boutiques and stores from Italian designers to all the world famous brands. The most exclusive Italian shoemakers maintain boutiques on this street. www.viamontenapoleone.org
Mercato Comunale Coperto Wagner This covered market first opened in 1929 and offers anything from flowers or seasonal fruit and vegetables, all kinds of cheese, delicatessen, meat and fresh fish.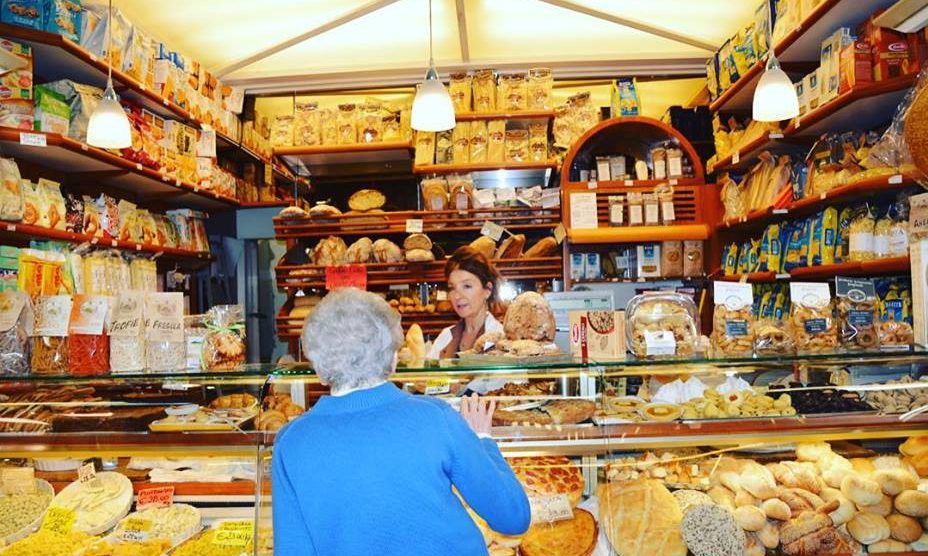 Stop at the resident bakery for some fresh bread and cakes. Piazza Wagner www.facebook.com/mercatowagner
La Rinascente Italy's most elegant department store, La Rinascente was founded in Milan in 1865 by Luigi and Ferdinando Bocconi and currently has a chain of 11 department stores located in Italian major cities with the flagship concept store in Milan.
La Rinascente sells anything in the area of clothing, household and beauty products. www.rinascente.it Piazza Duomo 20121 Tel 00 39 02 88521
Hodeidah Torrefazione Storica Coffee is so much a part of Italian culture that you are spoilt for choice when it comes to finding a café, lounge or coffee bar that serves perfectly foamy aromatic coffee in the country's capital. When you want to buy coffee however, we recommend this little gem of a shop, dating back to 1946. Hodeidah Torrefazione Storica is named after the Yemeni port where coffee is traded.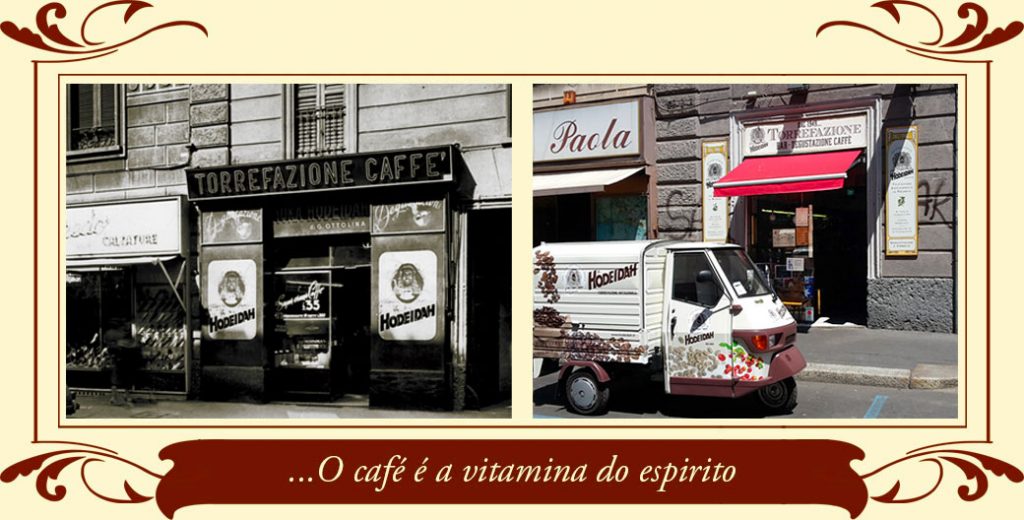 They sell their own blends of rich roasted coffee and offer a carefully selected collection of coffees and teas sourced from across the globe, as well as fine chocolates, biscuits and all kinds of delicious treats all in elegant packages. Hodeidah Torrefazione Storica 8 Via Piero della Francesca Tel 00 39 02 342472
Il Salvagente Il Salvagente sells last season's designer collections at low prices. Salvagente has best-known international names in fashion as well as the new up-and-coming designers.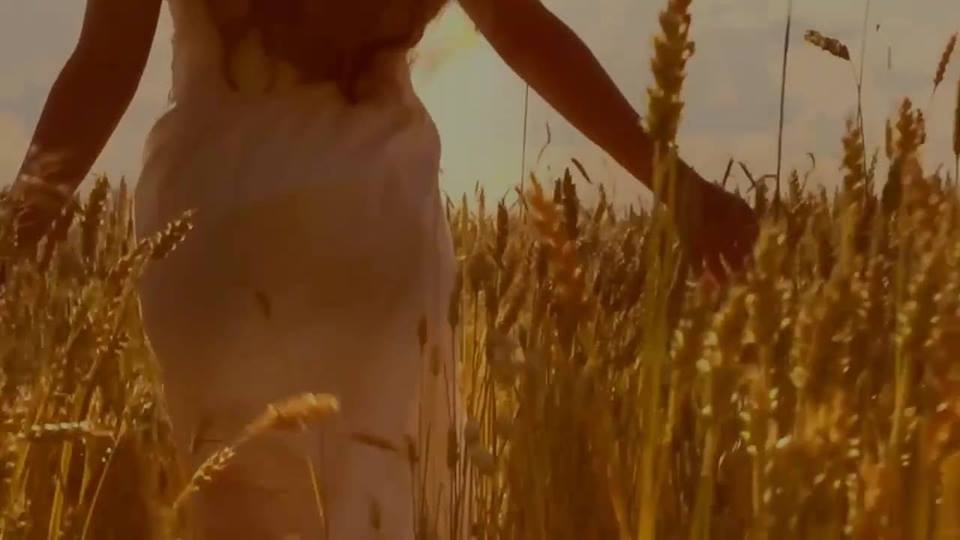 Garments come from boutiques and shops boasting a great tradition, selected throughout the country. They stand out from the rest because they select the best of the 'Made in Italy' from those who actually created it turning it into a success. The flagship store was the first of its kind to open in Milan in 1978, which is when the 'Made in Italy' dates back to, and has since become the global phenomenon. www.salvagentemilano.it Via Fratelli Bronzetti, 16, 201