Currently number one in the world on the The 2019 World's 50 Best Restaurants List, three Michelin-starred Mirazur in Menton stands proudly beside one of France's oldest avocado trees, elevated above the palms and bougainvillea of Menton with panoramic views of the town and its bay and the Mirazur's own vegetable garden.
Argentine chef Mauro Colagreco worked under superstar Alain Passard at L'Arpège in Paris, one of the world's premier places for fresh vegetables, so it's no wonder that his Côte d'Azur smart-casual restaurant includes the words "from our garden" next to nearly every dish.
From The 2019 World's 50 Best Restaurants List
'Argentina's prime culinary export serves exquisite seasonal food on the Côte d'Azur
What makes it special: Unrivalled views of the French Riviera, three levels of cascading vegetable gardens churning out the sweetest produce and a team of outrageously talented cooks and front-of-house staff combine to make Mirazur the ultimate restaurant experience. Mauro Colagreco's unique cuisine is inspired by the sea, the mountains and the restaurant's own gardens, including Menton's emblematic citrus fruits.
In the trophy cabinet: It's fair to say that 2019 is Mauro Colagreco's year. Steadily ascending The World's 50 Best Restaurants list since its debut at No.35 in 2009, Mirazur celebrates 10 years in the ranking by rising to No.1. The accolade coincides with the restaurant finally achieving the coveted three Michelin stars, as well as the beginning of a three-year renovation project involving a new dining room, extensions to the vegetable gardens and a more immersive dining experience.
About the food: Highlights from Mirazur's tasting menu include salt-crusted beetroot from the garden with caviar cream, eggs from the chicken coop (when touring the gardens, keep an eye out for prize hen, Tina Turner) with smoked eel and hazelnuts and a brioche of potatoes with melting egg and white truffle. The restaurant's perfect-for-sharing bread is infused with ginger and served with a Pablo Neruda poem.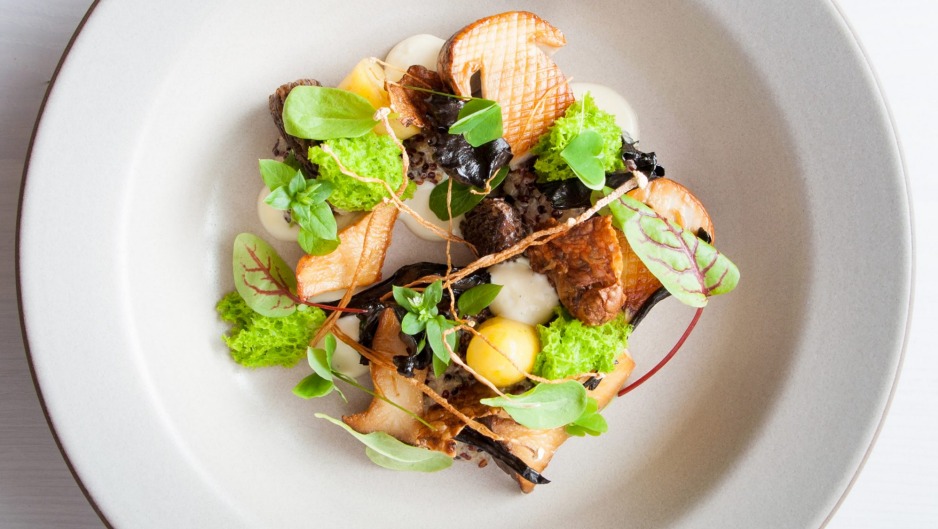 About the chef: Argentina-born Colagreco moved to France in his 20s, working with celebrated chef Bernard Loiseau until his death in 2003. He later worked in Paris with Alain Passard at Arpège and Alain Ducasse at Hotel Plaza Athénée before settling in Menton, on the Italian-French border, where he opened Mirazur in 2006.
Other ventures: Aside from his ever-popular Grand Coeur restaurant in Paris and branches of meat-focused Carne in Argentina, Colagreco has recently opened Grill 58 in Macao and Florie's in Palm Beach, USA, with more restaurants set for Bangkok and Beijing.'
30, avenue Aristide Briand 06500 Menton, France
00 33 4 92 41 86 86
reservation@mirazur.fr