Napiz on the corner of Piazza della Repubblica in Milan is the latest creation by maestro pizza-maker Pasquale Pometto.
Considered one of the best pizzerias in Milan, Napiz serves this most famous of Italian meals in a calm, cheerful and very pleasant environment, enlivened by light and quiet music with vintage and folkloristic objects, written and colored walls, strange chandeliers and original creations, wooden tables and chairs with checkered tablecloths, as well as paintings made by Pometto himself.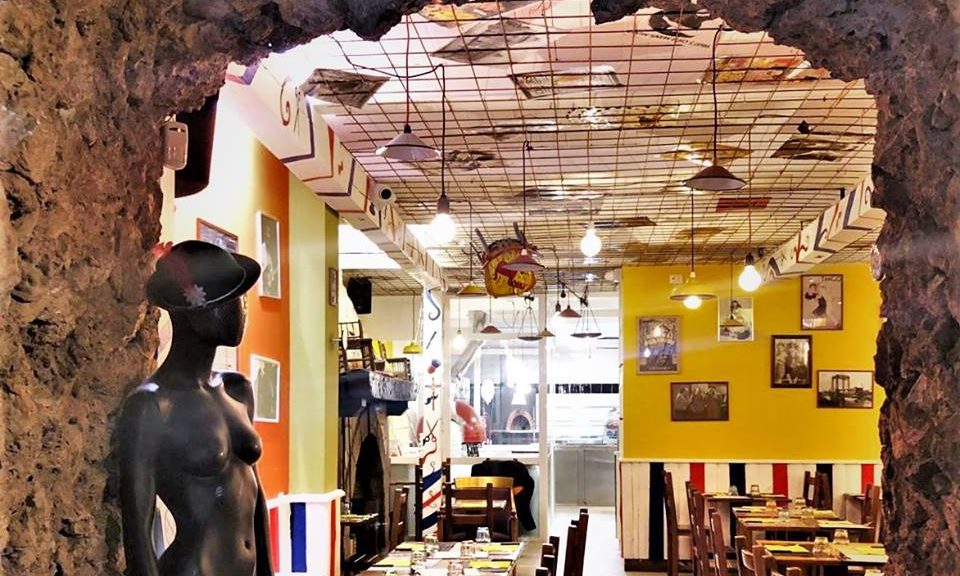 The restaurant is relatively small (about 60 seats) but very nice and welcoming not to mention extremely popular with locals and visitors. The pizzas are exceptionally good and the service friendly and prompt.
www.facebook.com/napizmilano
Viale Vittorio Veneto, 30, 20124 Milano MI, Italy
00 39 02 3943 5143