This is Madrid's most inspiring and vibrant sprawling traditional food market in a building on the Plaza San Miguel that dates back to 1916.
Today, this historical building stands out as one of the world's main gastronomic markets.
The market offers a great variety of quality traditional Spanish food and drinks to buy or eat, from top class paella, hams, cheese, caviar, tapas and oysters, to fresh juices and cocktails. Also available are items to do with cooking such cookbooks or kitchen utensils.
After hours, the crowd shifts focus to beers and tapas; the frutería (fresh fruit and vegetables) closes and a wine bar draws many a contented shopper or hungry visitor.
Tips to visit:
Dairy:   What better on a hot Spanish day than to dip into a frozen yoghurt from La Yogurtería.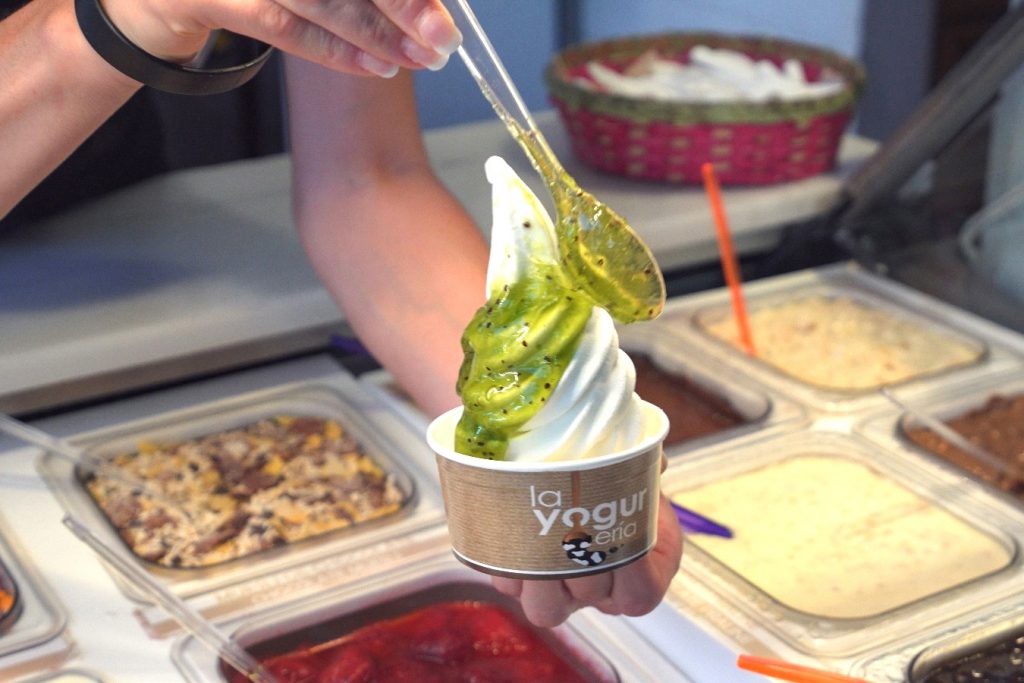 Coffee Shop:   Café Negro, the market's café, is the perfect place to enjoy the finest espressos and coffee drinks prepared by professional baristas.
Fish:   La Casa del Bacalo offers fantastic seafood tapas that you can sample for a very reasonable price and then take home – try the ajoarriero (cod stew with red peppers), brandade, Galician style octopus, smoked salmon or cod foie gras.
Gastronomic Specialities:   One gourmet stall that is an absolute must-visit is Casa Lhardy with products directly from the famous restaurants' kitchen.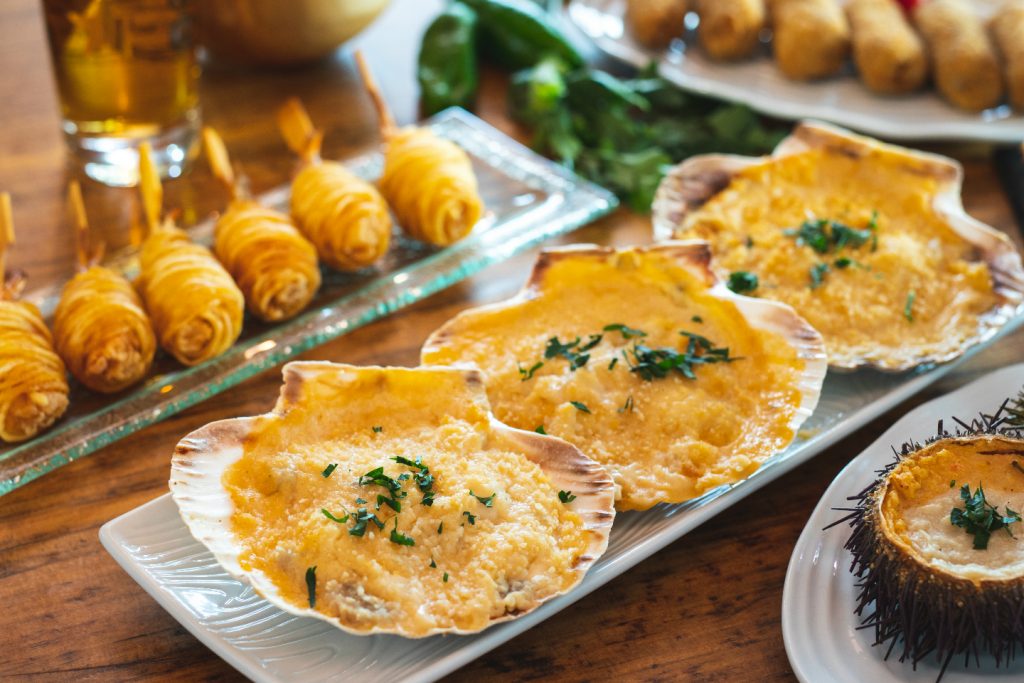 Also Paella by Rodrigo de la Calle, for Michelin-star Chef Rodrigo de la Calle's traditional paella and rice dishes. Mozheart deserves a special mention; these Italian cheese masters have over 30 years of experience and make 100% authentic Italian Cheese from a few liters of Spanish milk, including fresh burrata, ricotta and the fior di latte mozzarella.
Juice:   Felixia has a great variety of fresh natural organic and tropical fruit juices.
Meat:   Raza Nostra offers a wide range of exclusive, high-quality meats. Get your artisanal burger here.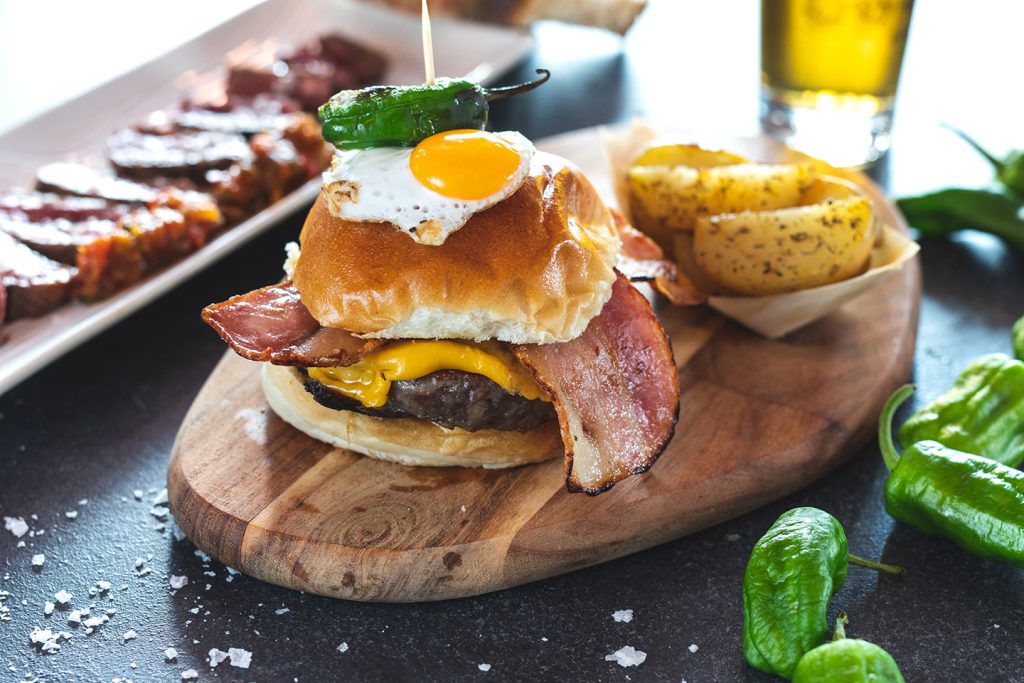 Wine:   El 19 de San Miguel offers a wide variety of wines from the finest domestic wineries, and every three months they organise tastings.
Opening hours:
Monday, Tuesday, Wednesday, Sunday: from 10:00 a.m. to 12:00 a.m.
Thursday, Friday, Saturday: from 10:00 a.m. to 2:00 a.m.
www.mercadodesanmiguel.es
Plaza de San Miguel, s/n 28005, Madrid, Spain
00 34 915 42 49 36